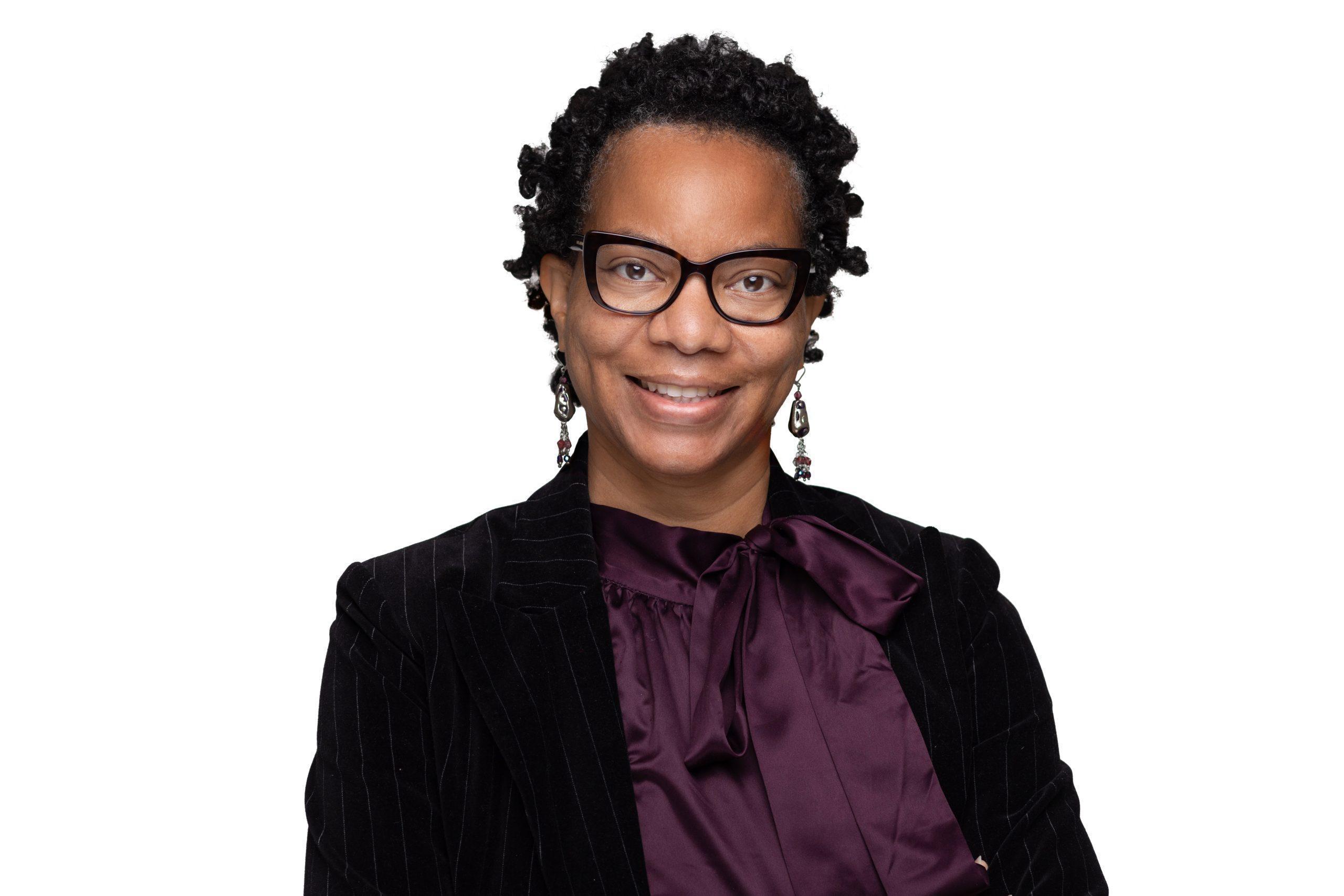 District of Columbia
Maryland
Offices
Washington DC
1233 20th Street NW 8th Floor
Washington, DC 20036
Maryland - Baltimore
711 St. Paul Street
Baltimore, MD 21202
Practice Areas
Construction
Employment
Healthcare
Hospitality
Premises Liability
Transportation
Experience
Dawn Star Singleton is a Partner in the Firm's Washington, DC office. She has been practicing 23 years with experience litigating matters in the areas of employment, personal injury, Federal Employer's Liability Act, multi-employer construction claims, claims against government contractors, and claims against non-profit entities.
Ms. Singleton has tried jury and non-jury trials in both local and federal courts in Washington, D.C.; Montgomery County; Prince George's County; and Baltimore City, Maryland. In addition, Ms. Singleton has written appellate briefs and/or motions in Maryland, the District of Columbia Court of Appeals and the United States Court of Appeals for the District of Columbia Circuit.
Prior to joining Kiernan Trebach, Ms. Singleton was a judicial clerk for the Honorable Herbert B. Dixon, Jr. in the District of Columbia Superior Court. Ms. Singleton also previously worked as a Senior Associate at the District of Columbia Housing Authority where she appeared before administrative tribunals, including the Office of Fair Hearings, the Office of Administrative Hearings and the Department of Employment Services in the District of Columbia.