Over decades of "old school" practice, law firms have developed valuable information for their clients, only to lock it away unused at the end of the case. Kiernan Trebach's philosophy of "client partnering" assures that the client receives the full opportunity to benefit from information that the client has paid to develop. KIERNAN TREBACH LLP takes an active interest in our clients' success, and encourages its dedicated professionals to add their imagination and talents to making that success a reality.
Traditionally, "litigation" and "profit" are mutually hostile concepts, and the traditional law firm's attempts to minimize expense and business interruption are the limit of its service to its client's "bottom line." At KIERNAN TREBACH, your lawyer's approach to your business and your litigation risk is radically different. Our lawyers are dedicated to learning and understanding each client's business, and to appreciate the impact that a single claim or suit can have upon the client's success.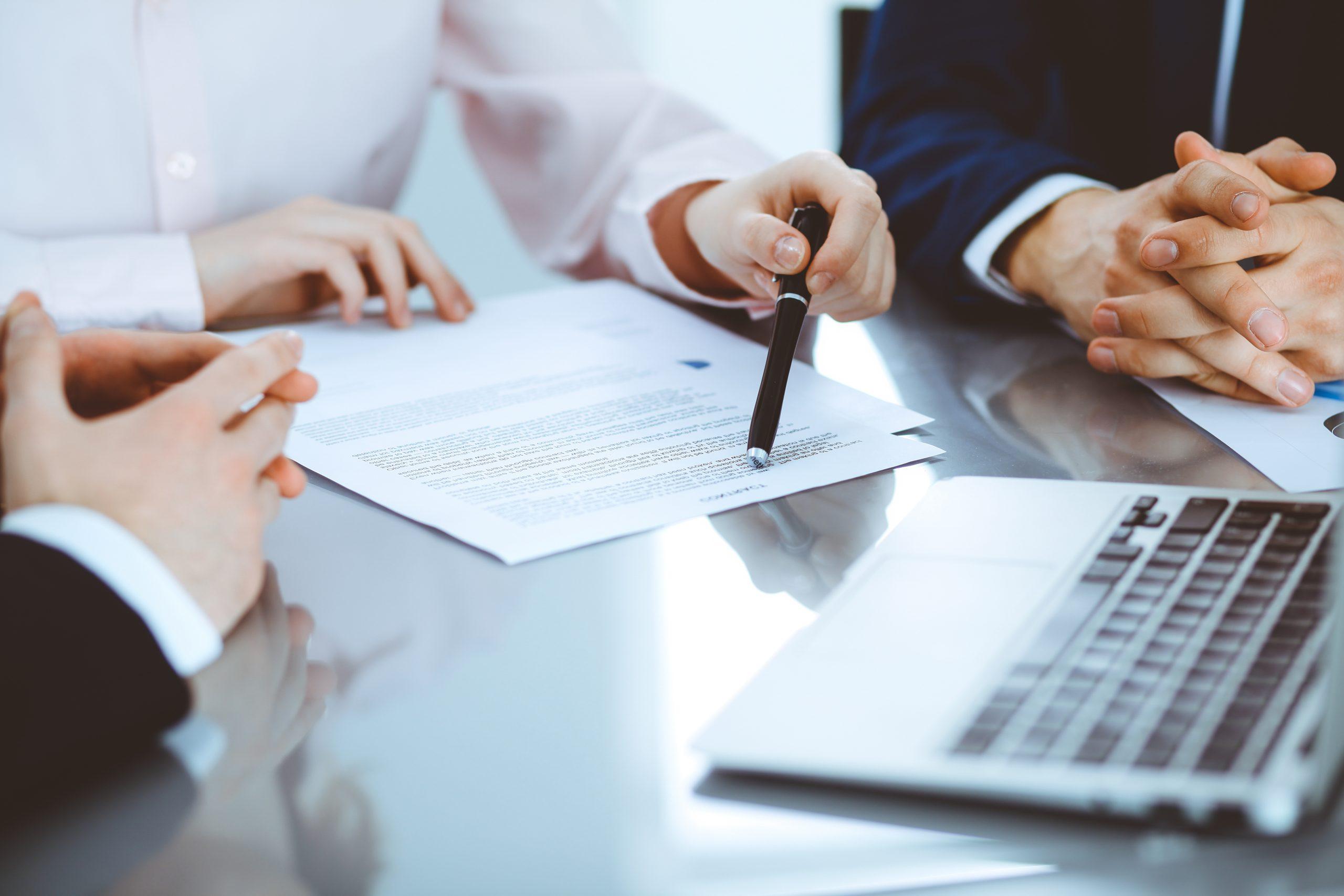 At Kiernan Trebach, we work to minimize monetary and other costs of litigation, and then seek to provide the maximum return on those costs. In partnership with our clients, we strive to use the primary product of litigation – information – in ways that can improve the quality of the client's regular business activities, and add to the client's profits.
Information is developed in myriad ways throughout the litigation process, and not only during investigation and discovery of claims. The unique requirements of litigation can be the occasion for your own employees' suggestions of new ways to approach ongoing business or safety problems. The Kiernan Trebach attorney, with her unique understanding of a client's business, can play a helpful and productive role in encouraging and communicating such ideas for the client's benefit. Innovation can also be generated by the Kiernan Trebach attorney, through the use of imaginative approaches to the early resolution of disputes: effectively mining the adverse party and its attorneys for ideas and concepts that may yield business improvements that will yield growth for our client's profit and success.
Consider how a cooperative relationship with KIERNAN TREBACH can improve your legal representation and yield a new source of innovation and profit for your business.