Management & Administration
The business of Kiernan Trebach is directed by a five-person Executive Committee. Currently serving on the Executive Committee are Alan Block, Heather Deane, Michael Smith, Mark Lockett, and John Kiernan. Heather Deane is the Firm's Managing Partner and is responsible for overall leadership, strategy and policy in coordination with the Executive Committee. In addition, Kevin McCarthy, CPA, CLM, the firm's Chief Financial & Administrative Officer, manages the day-to-day administrative and finance operations of the firm. Michael Chefitz serves as the firm's General Counsel.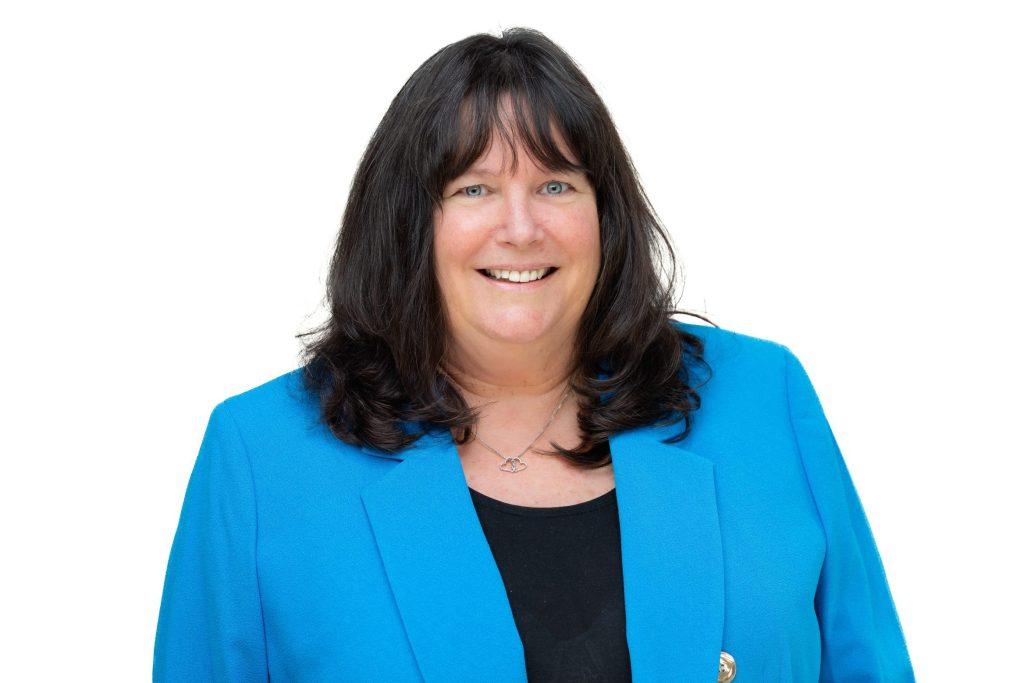 Helen Searles is the firm's Human Resources Director, responsible for Human Resources and Office Management operations for the firm. Since joining the team in 2008, she has worked with the management team and employees across all offices to develop and implement quality employee programs for employees. With more than 40 years of HR and Office Operations experience in the Banking, Advertising and Legal industries, Helen is committed to cultivating an inclusive work environment, and motivating employees to reach their goals.
Outside of work, you will find Helen with family and friends, at the beach and watching sports.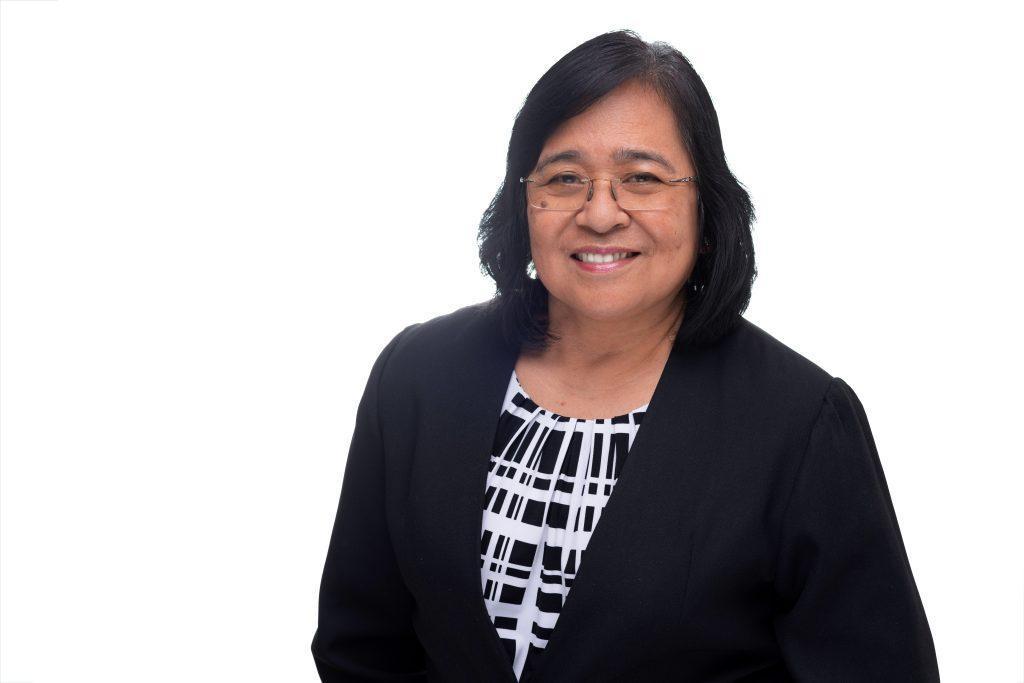 Beth Lavilla is the company's Accounting Director and responsible for the day to day operations of the Accounting Department.

 

She has been with the firm for over 27 years.

 

She oversees a majority of the accounting personnel and reports to the Chief Financial and Administrative Officer.

 

Beth earned her Bachelor of Science degree with a major in Accounting and Business Administration at Polytechnic University of The Philippines.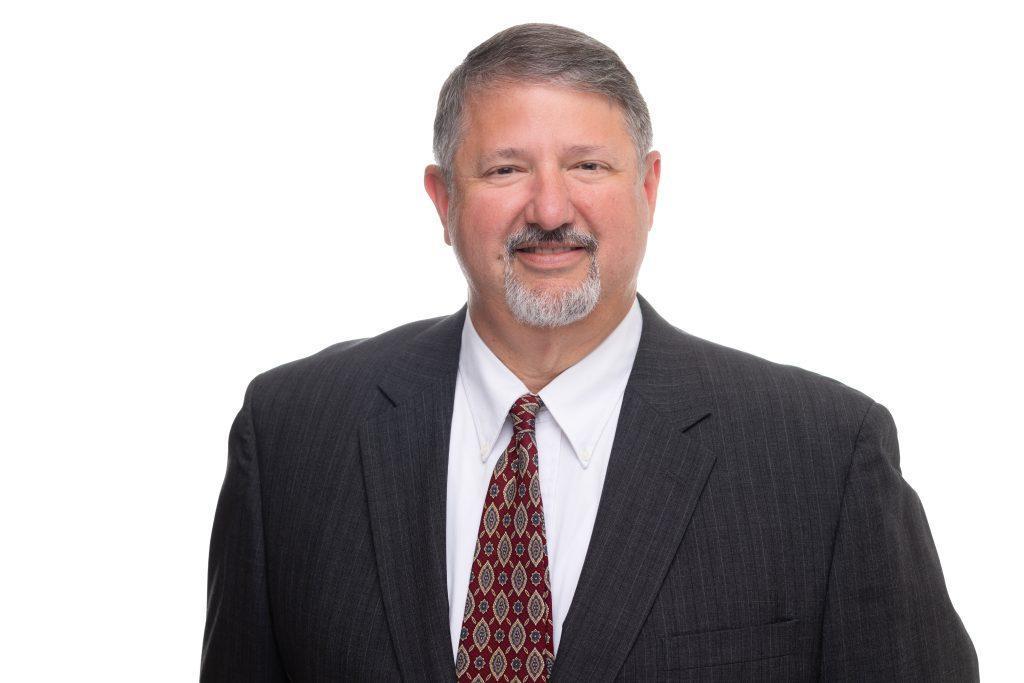 Dennis Wakeman is the firm's Information Systems Director, resident in the Washington, D.C. office.

 

Dennis is responsible for all of the firm's information technology systems and support.
Dennis earned his Bachelors of Science degrees in Economics and Business Administration at Bridgewater College.

 

Dennis also earned his Masters in Business Administration from James Madison University.
Outside of work, Dennis enjoys spending time with family and friends, spending time on the family farm and attending small college football games in the fall.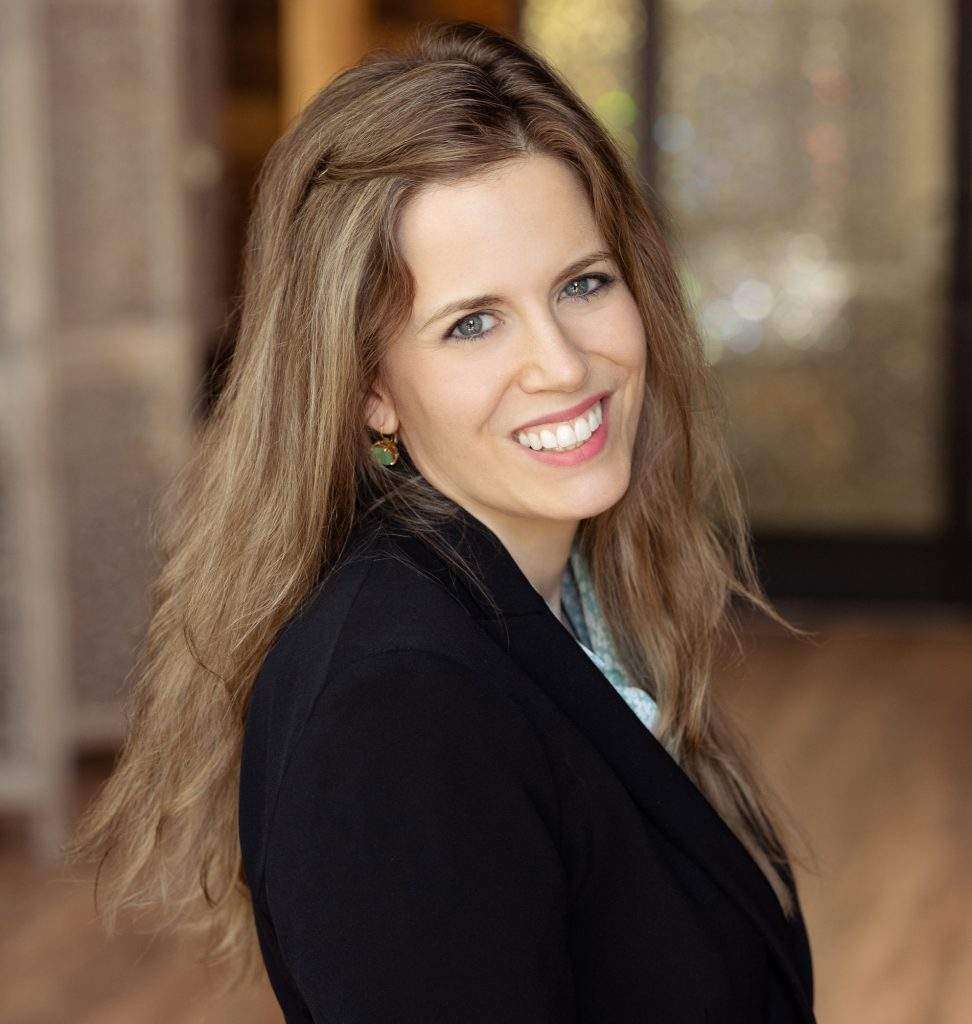 Suzannah has over 20 years professional experience in management, client services, business development, and business administration. She graduated from St. John's College, Santa Fe, NM and Annapolis, MD which exclusively follows the "Great Books" Socratic-based curriculum.
Suzannah began her career in DC, working for DC Prisoners Legal Services Project, a non-profit that helped advocate for prisoners' rights where she served as a liaison between inmates and legal counsel. Over the last decade, Suzannah has worked with attorneys in IP and Corporate law.
Suzannah is driven by innovation, intelligent people, and the desire to continuously learn. Despite a disdain for clichés she often quotes Esther Dyson: "Always make new mistakes" and believes that empowered people should empower people.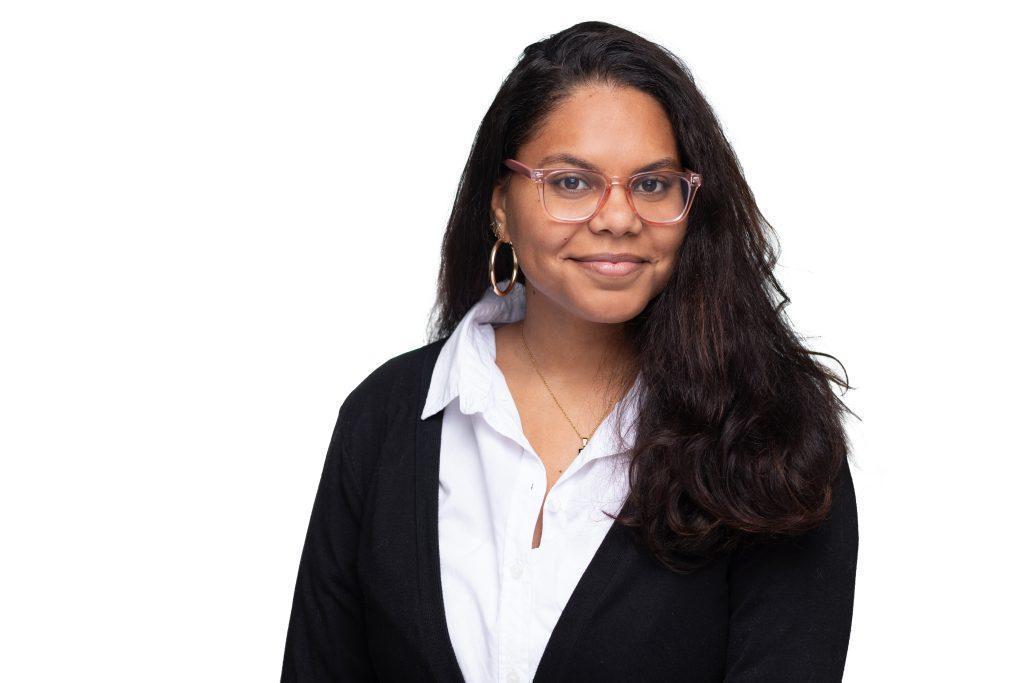 Carmen Hernandez is an HR Specialist at the firm's Washington, D.C. office where she mainly focuses on recruitment, benefits, employee support, and office management. Carmen earned her Bachelors of Science degree at Towson University where she focused on a wide array of social sciences courses. Currently, Carmen is pursuing her MBA at the University of Maryland, College Park.
Outside of work and school, Carmen enjoys spending time with family and friends, travelling and reading science fiction.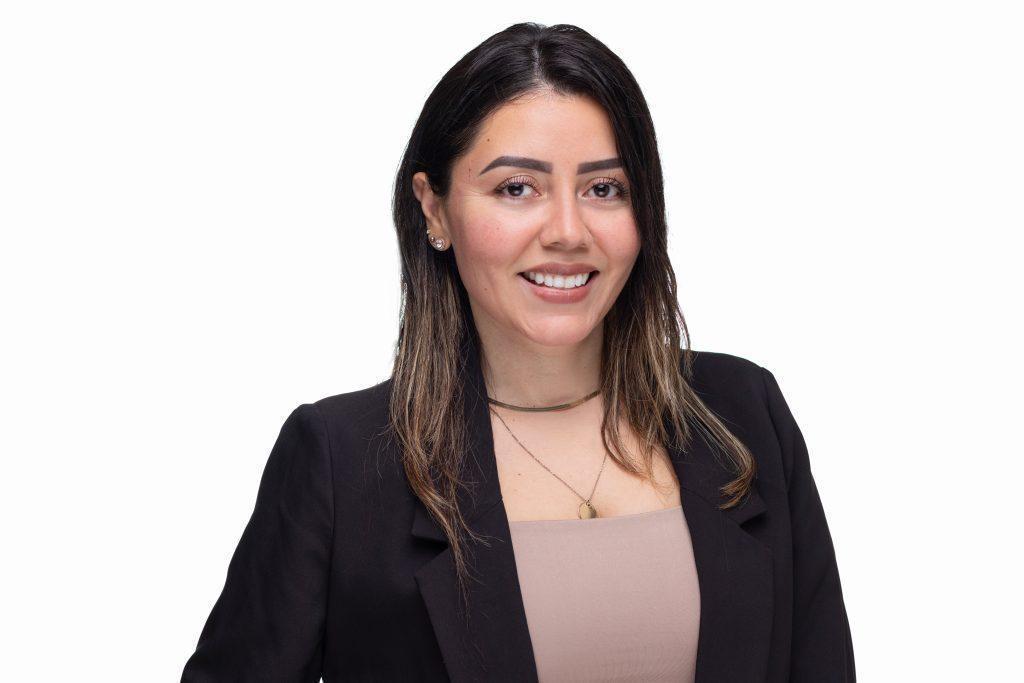 Sandra Zavala has been with the firm's Washington, D.C. office for 11 years. Sandra is the Collections Specialist, she mainly focuses on the accounts receivables for all the firm offices and assists with billing.
Outside of work and school, Sandra enjoys spending time with family and friends.