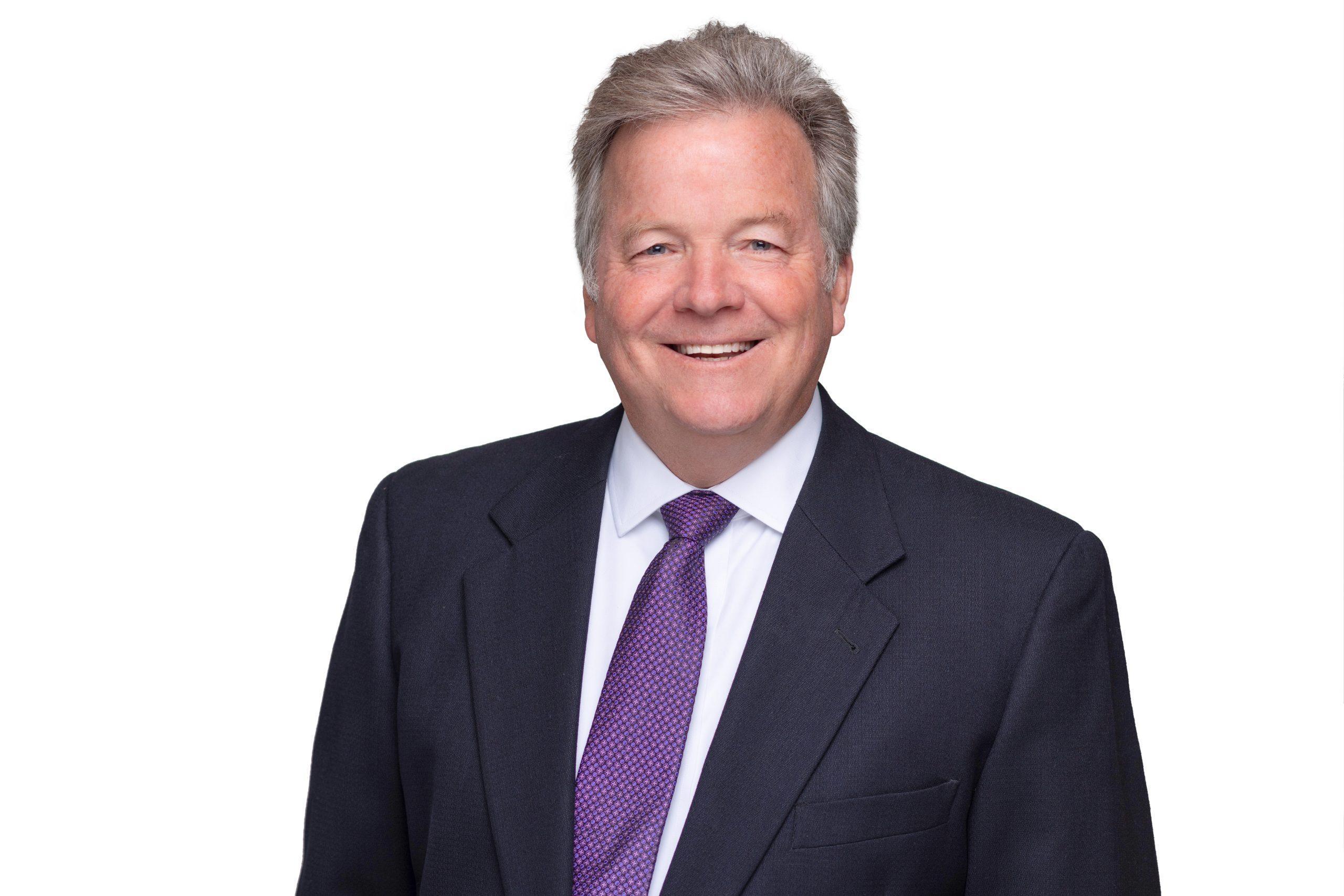 Chief Financial & Administrative Officer
Offices
Washington DC
1233 20th Street NW 8th Floor
Washington, DC 20036
Experience
Kevin G. McCarthy is the firm's Chief Financial & Administrative Officer. He has over 35 years of diversified experience in accounting, consulting and business operations. Kevin has managed the financial and administrative areas at Kiernan Trebach since 2002, and is both a Certified Public Accountant and a Certified Legal Manager. Throughout his career, Kevin has provided an array of business advisory services to companies that he has worked with including accounting and financial analysis, business process improvement, and administrative oversight. Kevin provides a combination of experience in hands-on business management as well as accounting and financial expertise.
While at Kiernan Trebach Kevin has assumed a leadership role in the firm's management, and has been an active player in the firm's overall direction. He runs the day-to-day operations and acts as an advisor to both the Partnership and the Executive Committee of the firm.
While not at work, Kevin enjoys time with his family, golfing, playing pickleball and woodworking.
University of Notre Dame, B.B.A. with a concentration in Accounting, 1984
Certified Public Accountant, State of Maryland
Certified Legal Manager
Member American Institute of Certified Public Accountants
Member Association of Legal Administrators
Member of the Capital Chapter of the Association of Legal Administrators
Community Affliliations:
Camp St. Charles, Board of Directors, 2003 - 2018
Argyle Country Club, Board of Directors, 1994-1998, 2007-2010
Youth Basketball and Soccer Coach, 1993 - 2019