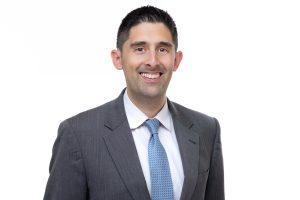 KT Attorney Andrew Bassan wins for the defense on summary judgment in Baltimore City, Maryland. Plaintiff in the case claimed to have suffered personal injuries during an incident in which he collided with a bus.
At hearing on the motion for summary judgment, Mr. Bassanprevailed upon the court in rejecting plaintiff's argument that the bus driver did not follow standard practices on pulling away from the curb at a stoplight. The court agreed with Mr. Bassan that the bus driver was not negligent, and that plaintiff was contributorily negligent even if the court were to find negligence on the part of the driver. The case was dismissed with prejudice and costs were awarded in favor of our client.
This win follows Mr. Bassan's win for the defense on summary judgment in May 2022 on a case pending in Baltimore County, Maryland.