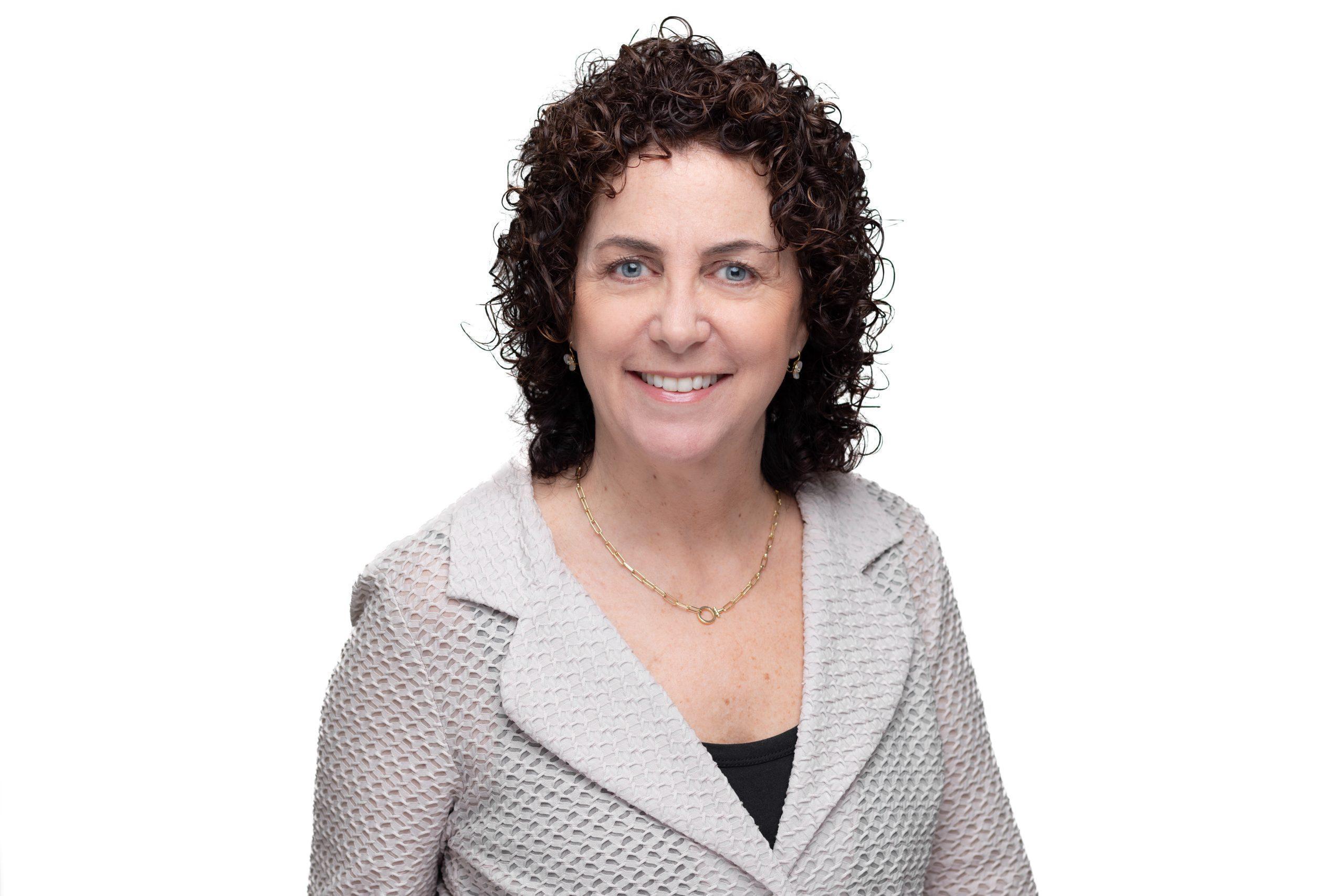 Carolyn "Carrie" Israel Stein
District of Columbia
Maryland
Offices
Washington DC
1233 20th Street NW 8th Floor
Washington, DC 20036
Maryland - Rockville
15850 Crabbs Branch Way Suite 330
Rockville, MD 20855
Maryland - Baltimore
711 St. Paul Street
Baltimore, MD 21202
Practice Areas
Healthcare
Professional Liability
Experience
Carrie is a Partner in the firm's District of Columbia office with over 30 years of experience litigating civil cases.  Carrie devotes a significant portion of her practice to the defense of claims of alleged healthcare medical malpractice. 
Carrie has defended hospitals, hospital systems, ambulatory surgery centers, nursing homes, home health agencies, assisted living facilities, various types of practice groups, physicians, physicians' assistants, nurses, nurse practitioners, and other healthcare providers in a large variety of claims of medical negligence, including claims of birth-related injuries, improperly performed surgeries, other surgical complications such as wrong-side surgeries and anesthesia complications, failure to diagnose cancer, stroke diagnosis and treatment, improper anticoagulation, misinterpretation of imaging studies, administration of improper medication, administration of excessive medications, failure to obtain informed consent psychological malpractice, birth injuries,  epiglottitis, infectious diseases, vaccine-related injuries, improper neonatal care, inappropriate use of anesthesia, improper monitoring, retained foreign bodies, hospital falls, decubitus ulcers, failure to communicate, and other injury and wrongful death actions.
Carrie also represents medical professionals before state licensing and regulatory agencies.
Carrie currently serves as President of the MD-DC Society for Healthcare Risk Management (MD-DC SHRM), an affiliate of the American Society for Healthcare Risk Management (ASHRM). She also serves as Co-Chair of MD-DC SHRM's Legislative Committee.
Carrie has served as an invited speaker for the American Society for ASHRM, MD-DC SHRM, the District of Columbia Voluntary Bar Association, and various hospitals and insurers. She has reported cases from both the Maryland Court of Appeals and the District of Columbia Court of Appeals. 
Carrie has been recognized as a Top-Rated (AV) Lawyer by Lexis Nexis Martindale-Hubbell.


District of Columbia
Maryland

U.S. Court of Appeals for the Fourth Circuit

 

U.S. District Court for the District of Maryland

U.S. District Court for the District of Columbia
The George Washington University Law School, J.D.

with honors

, 1991 

Syracuse University, BS

cum laude

, 1987

Judicial Law Clerk – The Honorable James P. Salmon, Judge, Circuit Court for Prince George's County, 1991-1992
American Society for Healthcare Risk Management 

Defense Research Institute
District of Columbia Defense Lawyers
Maryland Defense Counsel

MD-DC Society for Healthcare Risk Management (President and Legislative Committee Co-Chair)