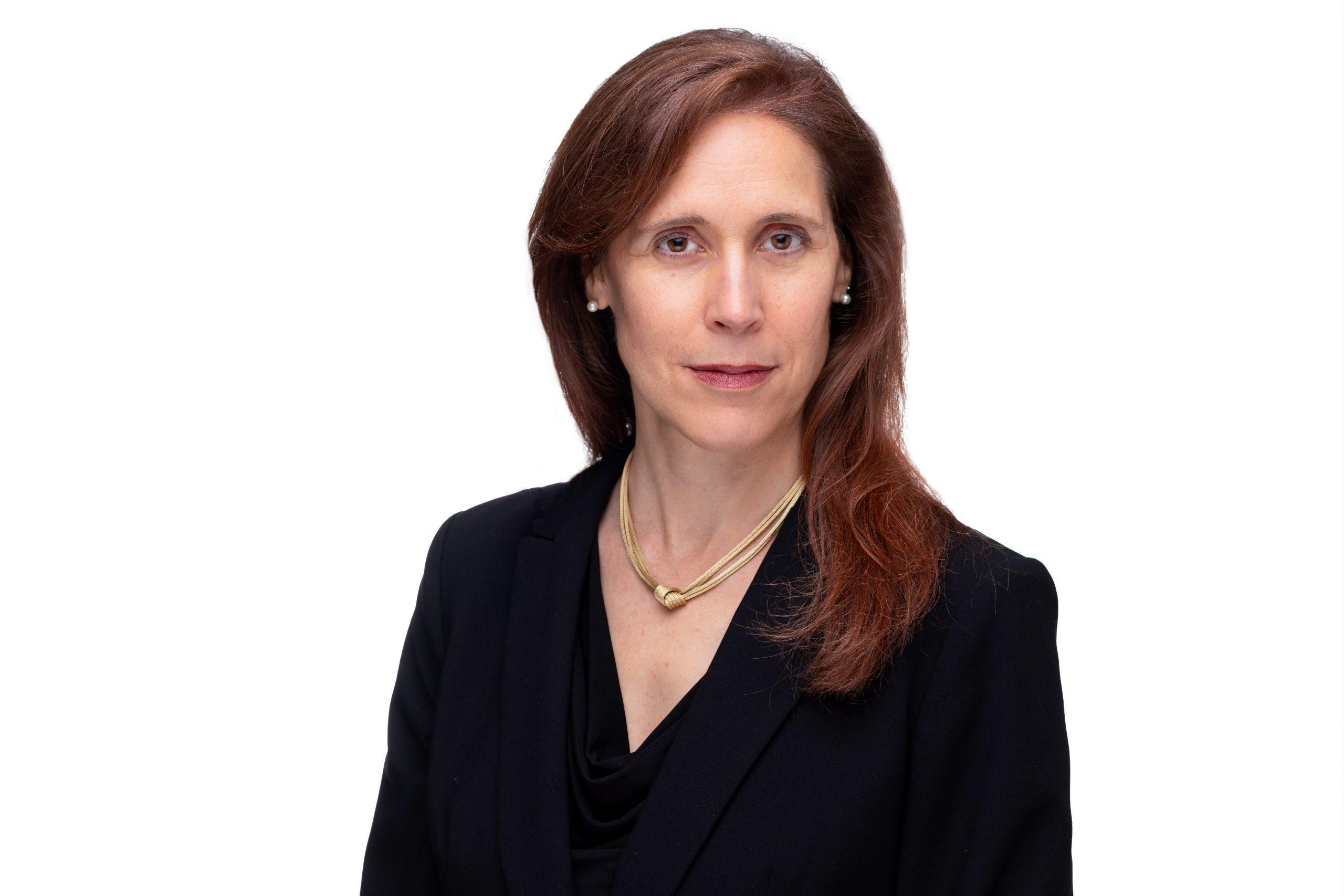 District of Columbia
Florida
Maryland
New Jersey
Virginia
Offices
Washington DC
1233 20th Street NW 8th Floor
Washington, DC 20036
Virginia - Fairfax
10511 Judicial Drive
Fairfax, VA 22032
Maryland - Annapolis
One Park Place Suite 425
Annapolis, MD 21401
Practice Areas
Food Retailers & Manufacturers
Hospitality
Premises Liability
Product Liability
Transportation
Experience
Felicity is a Partner in the Firm's Washington, DC office and is chair of the firm's Diversity, Equity, and Inclusion (DEI) Committee. She has over 25 years of experience litigating matters in the areas of products liability, personal injury, and cases arising under the Federal Employer Liability Act (FELA) while also having significant experience with transportation claims.
Felicity has tried numerous matters in Maryland, the District of Columbia, and Virginia, and has argued before the Maryland Court of Special Appeals. 
Felicity has substantial experience representing food manufacturers and retailers across the United States in the areas of food safety and foodborne pathogens, product tampering, allergies and food sensitivities, negligent security, and premises liability. She also has advised counsel in other jurisdictions in their handling of such cases. She speaks regularly in the areas of product liability and food safety related matters to attorneys, manufacturers, retailers, and insurers. In addition, Felicity represents a number of commercial clients on issues of negligent security and premises liability.
Felicity devotes half of her practice to representing railroads and trucking companies for both incidents in the field and otherwise. She defends Class I  Passenger railroads against claims of employee injury under the Federal Employers' Liability Act as well as claims of traumatic injury by passengers, trespassers and individuals involved in crossing incidents. Felicity also represents railroads and other transportation companies against claims of occupational injury and workplace exposure, including cumulative trauma, repetitive stress, and occupational disease claims. For trucking companies, owner-operators, and other motor carriers, Felicity regularly defends these businesses in state and federal court against claims of personal injury, as well as criminal and traffic charges and alleged violations of Federal Motor Carrier Safety Regulations. A large part of Felicity's practice is representing Class I railroads in defense of claims under the Federal Employers' Liability Act including cumulative trauma claims, as well as claims of injury by passengers.
Felicity is interested in issues of diversity and inclusion within the legal profession and the benefits varied views and backgrounds give to client representation in counseling and litigation.