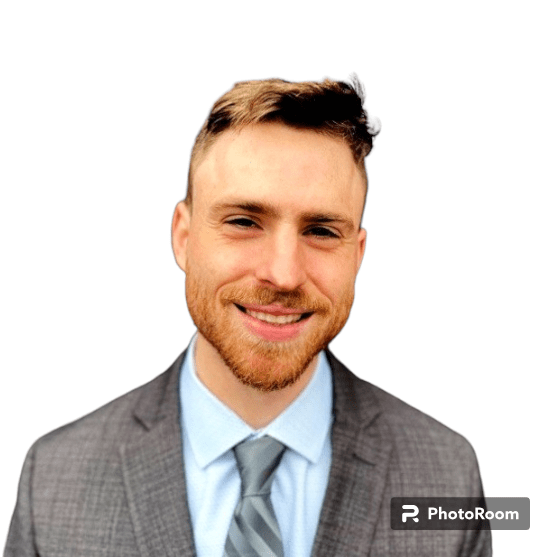 Illinois
Missouri
Pennsylvania
Offices
Pennsylvania
1801 Market Street, Suite 770, Ten Penn Center
Philadelphia, PA 19103
Practice Areas
Class Actions, Collective Actions, and Mass Torts
General Litigation
Healthcare
Professional Liability
Experience
Jonah Toennies received his Juris Doctorate from the University of Houston Law Center and is admitted to practice in Pennsylvania, Missouri, and Illinois.
Mr. Toennies has represented individuals, large corporations in general liability and complex litigation, and small healthcare organizations in their formation and compliance with healthcare law. Jonah has extensive experience in research, discovery, and pre-trial phases of litigation, particularly in the healthcare field.
Prior to joining KT, Mr. Toennies litigated for a large firm in the Midwest. He has also represented retired NFL players in their concussion settlement claims. In law school, Jonah served on the board for the Houston Journal of Health Law & Policy. He competed for the University of Houston Alternative Dispute & Resolution team. While attending school, Jonah interned for the Illinois Attorney General's Office and the United States Attorney's Office in the Southern District of Texas. Jonah continues his education today studying at the
University of Pennsylvania in their Master's in Bioethics program.
Outside his work with KT, Jonah enjoys exercising and walking his dogs, participating in intermural athletics, and attending professional sports events and musical theatre.