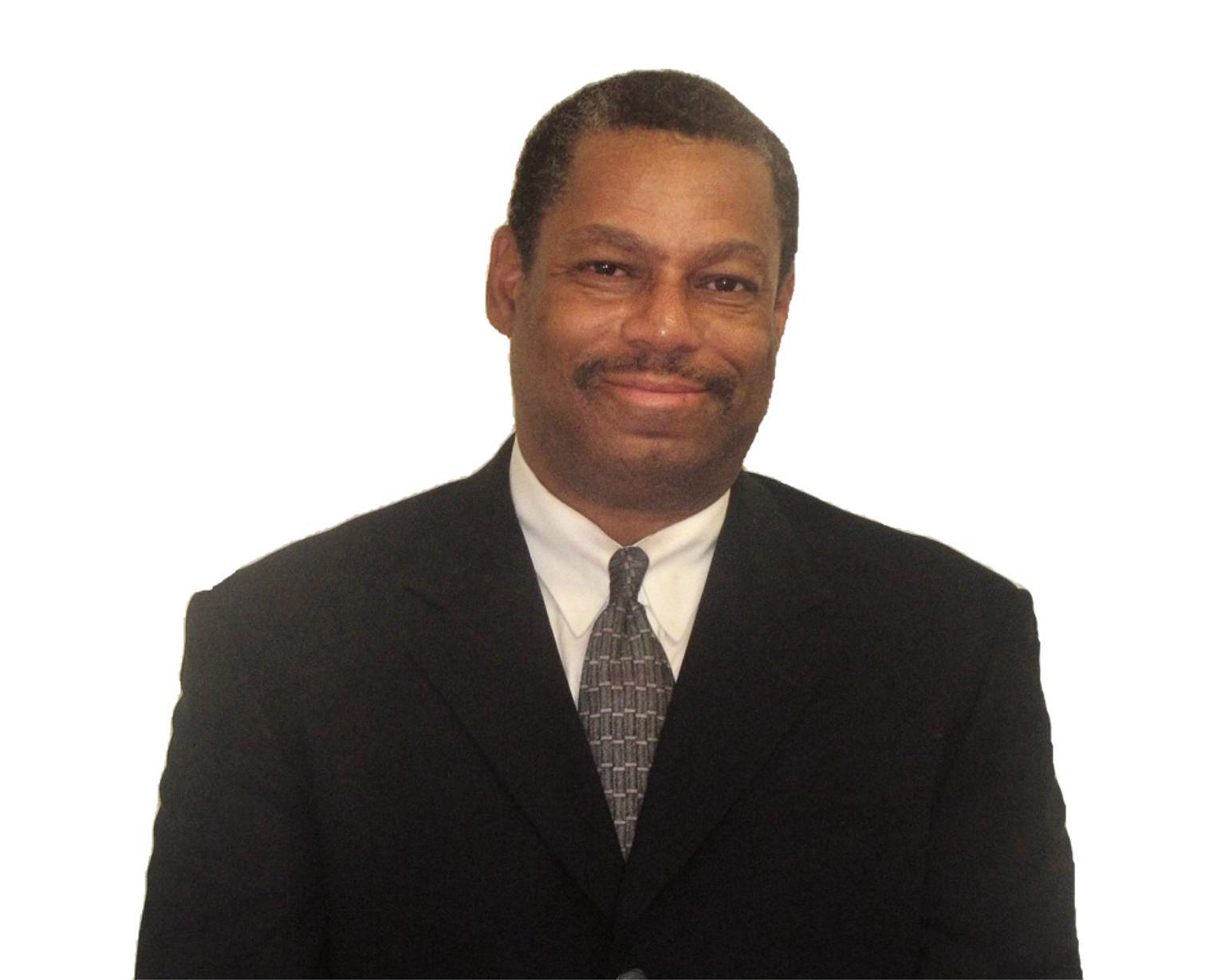 District of Columbia
Maryland
Offices
Maryland - Baltimore
711 St. Paul Street
Baltimore, MD 21202
Experience
Ronald M. Cherry is a Partner Emeritus in the firm's Baltimore office. He has been a member of the Maryland Bar since 1982 and is rated AV by Martindale Hubbell. Mr. Cherry is an experienced litigator having tried, as first chair, well over two hundred cases in his career. He has a wide range of experience in several types of litigation, including but not limited to, employment law, negligence, breach of contract, electrical contact, intentional torts, assault, battery, defamation; stockholder challenges, real estate matters, lead paint, toxic tort, products liability, police misconduct, medical malpractice, legal malpractice, and trademark infringement. He has handled appeals in State and Federal Courts.
Mr. Cherry is an adjunct professor at the University Of Baltimore School Of Law. He has also been a frequent lecturer for MICPEL and the Maryland State Bar Association, on topics including but not limited to Civil Procedure, Expert Witnesses, Settlement Negotiations, Discovery and Trial Practices. He annually serves as a facilitator for MICPEL's Trial Advocacy Program as well as MSBA's professionalism program for new admittees. He has also performed seminars for the Maryland Trial Lawyers Association, The National Bar Association and the National Business Institute
Mr. Cherry served as president of the Monumental City Bar Association from 2000 to 2001. He served as Chair, of the MSBA Special Committee on Minorities in the Legal Profession from 1995-1996 and chaired the Baltimore City Bar Association's Special Committee on Homelessness in 1996. He has also served as chair of the Monumental City Bar Association's Judicial Selection Committee. Mr. Cherry has served on the Board of Directors of the Epilepsy Association of Maryland, The Combined Health Agencies and the Boy Scouts of America. He was a founding Trustee of the Howard County Bar Foundation. Mr. Cherry also served as a member of the Attorney Grievance Inquiry Panel and its Review Board.
Mr. Cherry was a recipient of the University of Maryland BALSA's Practitioner of the Year Award. Since January of 2007, he is annually honored in Baltimore Magazine's Super Lawyers Edition as one of the top 5% of the profession based upon ethics, experience and reputation.
District of Columbia
Maryland
U.S. District Court District of Maryland
U.S. Court of Appeals 4th Circuit
University of Maryland School of Law, J.D., 1981
State University of New York, B.A., 1978
Monumental City Bar Association, 2000 - 2001, President
MSBA, 1995 - 1996, Chair, Special Committee on Minorities in the Legal Profession
Baltimore City Bar Association, 1996, Chair, Special Committee on Homelessness
Monumental City Bar Association, Chair, Judicial Selection Committee
Epilepsy Association of Maryland, Board of Directors
Howard County Bar Foundation, Founding Trustee
Attorney Grievance Inquiry Panel, Review Board, Member
The Combined Health Agencies and the Boy Scouts of America, Monumental City Bar Association, 2000 - 2001, President
MSBA, 1995 - 1996, Chair, Special Committee on Minorities in the Legal Profession
Baltimore City Bar Association, 1996, Chair, Special Committee on Homelessness
Monumental City Bar Association, Chair, Judicial Selection Committee
Epilepsy Association of Maryland, Board of Directors
Howard County Bar Foundation, Founding Trustee
Attorney Grievance Inquiry Panel, Review Board Member
The Combined Health Agencies and the Boy Scouts of America, Board of Directors
Adjunct Professor, University of Baltimore School of Law
Frequent Lecturer, Civil Procedure, Expert Witnesses, Settlement Negotiations, Discovery and Trial Practices, MICPEL
Frequent Lecturer, Civil Procedure, Expert Witnesses, Settlement Negotiations, Discovery and Trial Practices, Maryland State Bar Association